Suction Cups Direct is a division of Anglo American Distributors.
We have been the Exclusive UK and European Distributor for our partners Adams Manufacturing Corporation USA since 2003.


Suction Cups Direct
supplies
a vast range of bulk suction cups to
manufacturers, Point of Sale companies and re-sellers in the UK and Europe
from our
warehouse
in Staffordshire. Our main suction cup markets in Europe are Ireland, The Netherlands, Norway, Sweden, Denmark, France, Spain and Italy.


Suction Cups Direct
was chosen by the printer of directional and information posters for the London Olympics in 2012, to supply many hundreds of thousands of suction cups for their products.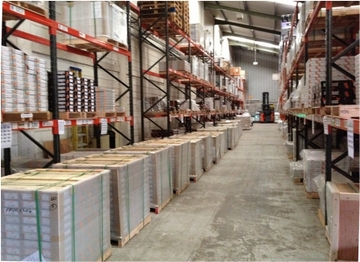 Adams Mfg. Corp. USA - The UK's largest and best quality range of Christmas decorating accessories, bulk suction cups, casual furniture and planters.
Haute Decor Inc. USA - "The Original Mantel Clip" for Christmas stockings, candy cane stocking hooks and garland ties.
RPM Drymate Inc. USA - highly absorbent mats with "no soak thru" for Christmas trees. These protect floors from spillage and scratching.
Miller Studio Inc. USA - self adhesive hooks, hangers, clips and adhesive cardholders under the "Magic Mounts" brand for Christmas decorating.
As the UK's largest
Christmas decorating accessories
specialist supplier, our ranges are on sale in UK Garden Centres, large general store retailers, hardware stores and online.
If you are a retailer or re-seller and are interested in Adams Christmas accessories, Haute Decor Mantel Clips, Drymate absorbent tree mats or Magic Mounts from Miller Studio, then please visit our trade website:-
www.angloamericanonline.co.uk
---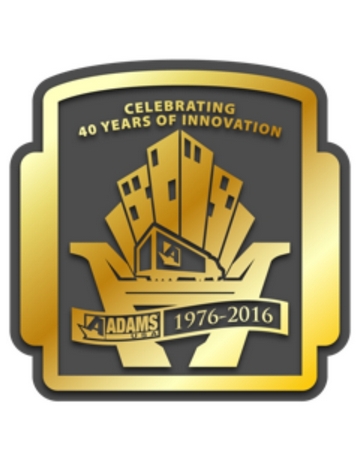 Adams Mfg. Corp. USA, is the world's largest producer of quality everyday suction cups. They've made hundreds of millions (have they made a billion?) of them over the past 40 years. See:-
Why Adams World's Best.
Adams have led the way in developing exclusive materials, molds and processes that provide customers with what they want most -
professional looking, reliable and safe suction cups.
Adams USA are now on a rolling change to only produce Phthalate-free suction cups as standard -the world's first and only manufacturer to do so. See:-
Phthalate Free suction cups.
With large, new production facilities in Western Pennsylvania, Adams combines the best suction cups with technical expertise and competitive prices. Quality is not just a word for both Adams and ourselves, but a daily commitment to providing the best for our customers. Please visit the
Adams Suction Cups History
page for more information on how the US company was started by Bill Snr. over 40 years ago from very humble beginnings to now employing over 250 people and still able to state "100% Made in USA".
---
Suction Cups Direct sells suction cups in 22mm, 32mm, 47mm, 64mm and 85mm sizes for a variety of applications. Many are available with hooks, screw and brass nut, plastic hand screw, mushroom head, barbed tacks, thumb tacks, side pilot hole, top pilot hole, slot head, double sided, bulldog clips and we also have a Halogen bulb remover. See
Choose by type
for
weight ratings and some examples of applications.
We only ship suction cups to UK postal codes from our website.
For suction cups in our main European markets like Ireland, The Netherlands, Norway, Sweden, Denmark, France, Netherlands, Spain and Italy - please
contact us
for a shipping quote.