Suction Cups Direct - About our company
We have been exclusive UK and European Distributor for our partners Adams Manufacturing Corporation USA since 2003.
Suction Cups Direct supplies a vast amount of bulk suction cups to manufacturers, Point of Sale companies and re-sellers in the UK and Europe from our warehouse in Staffordshire.
Our main suction cup markets in Europe are Ireland, Netherlands, Norway, Sweden, Denmark, Spain and Italy. Visit our
home page
to read why companies choose Suction Cups Direct for their requirements.
Suction Cups Direct was chosen by the printer of directional and information posters for the London Olympics in 2012, to supply many hundreds of thousands of suction cups for their products.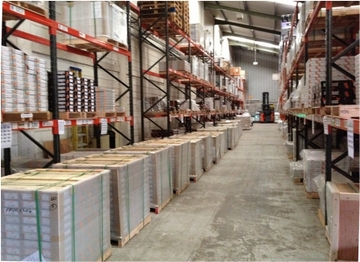 We are a family owned business which is UK based and started out as a maker of fridge magnets back in 2002. Today, we are exclusive distributors for four American companies which produce innovative products of high quality. You may have seen many of our ranges in the retail market:-

Adams Mfg.Corp. USA (UK's no.1 Christmas Decorating Accessories specialist)
Haute Decor USA (Mantle Clips for Christmas stockings, mantle scrolls and ties)
Drymate USA (Absorbent Christmas tree mats and Gas Grill Mats)
Magic Mounts USA (Removable adhesive fixings for Christmas products and cards)
If you are a retailer or re-seller, please visit our trade website on the link above.